How cool is this? dbatools Major Contributor Constantine Kokkinos and I will be presenting a full-day session at PASS Summit in Seattle, WA, USA on Tuesday, October 31, 2017! Our precon will have a lab so seats are limited — you'll need to sign up now to ensure a spot.
Rob Sewell will also be joining us as a guest presenter and it looks like teammates Sander Stad and Shawn Melton will help proctor the lab 😍


Chrissy


CK


Rob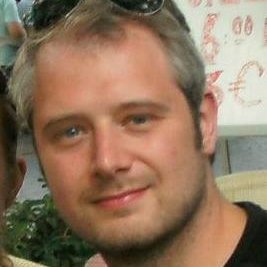 Sander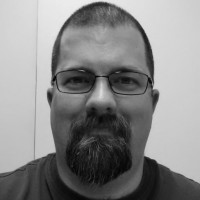 Shawn
Want to know more? Here's our abstract.
Standing on the Shoulders of Giants: Community-proven PowerShell Solutions for Every Data Platform Pro


You've heard a lot about PowerShell recently because a lot has changed. Now, you don't need to be a coder to get things done; you can lean on hundreds of community-created commands that solve many of the problems we all share.


In development and need a nightly refresh? Architecting and need to find duplicate indexes fast and easy? Putting on your BI hat and need quick importing and exporting of data? Join us and we'll supply a hands-on lab for your laptop where you can experience PowerShell's realized potential, crafted by both Microsoft and the SQL community.


Whether you need a prepackaged solution or the building blocks to roll your own fix, you will leave with awesome tools to manage your most annoying problems. And maybe – hopefully – you'll even be confident enough to contribute your own solutions to share with the community.
So come hang out with us at PASS Summit! You'll get access to a super fun lab and learn more about PowerShell through both dbatools and awesome Microsoft projects at our pre-con: sqlps.io/precon.
- Chrissy