Nearly two years ago, I wrote that as a open source GPL-licensed project, dbatools was free as in speech and free as in beer.
I chose the GNU GPL for nostalgic reasons and I also wanted companies who used dbatools to contribute back to the project. What I didn't realize was that licensing dbatools as GPL would hurt integration which ultimately impacts adoption. Permissive licenses like the MIT do not subject users to such restrictions.
Many of the tools we use on a daily basis, like VS Code and even .NET are MIT licensed, and MIT is the most popular license on GitHub.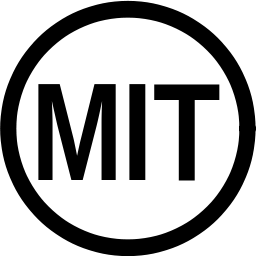 Considering this and our lessons-learned from dbatools, we released dbachecks under the MIT license. The reception at SQL Bits was amazing. A number of comments were made expressing thanks and optimism about our selection of the MIT license.
And, after speaking with a number of community members about the restrictive GPL license, it became clear that dbatools must also switch to MIT.
As of version 0.9.300, dbatools is now MIT licensed! If you would like to continue using the GPL version, please fork v0.9.211 and take it from there.
If your project appreciates this switch, please comment in the section below or email us to let us know!